Ace Schools International
Grooming Excellence
UCMAS HISTORICAL EVOLUTION
" The Universal Concept of Mental Arithmetic System (UCMAS) Established in 1993, is an ISO 9001: 2008 Certified Company based in Malasia. UCMAS is a unique and scientifically-proven mental development programme designed for children to develop their latent mental power at a very early age when brain development is reaching its peak. It learning approach does not only stimulate the brain, but also trains their ability to independently perform mental calculation in their head.
UCMAS has been recognised worldwide for its proven results - with the most obvious being the learners' fantastic mental arithmetic ability and speedy calculation after undergoing the mental arithmetic programme.
UCMAS applies the abacus mental arithmetic teaching method of as the enlightened teaching for the children. This method will be able to double up the effectiveness and subsequently shorten their comprehensive time and obtain the effectiveness faster. Thus, UCMAS allows pupils to react faster, think nimbler and smartly, understand deeper and obtain a stronger remembrance on the lesson taught in school.
With UCMAS what initially seems impossible, even savant, becomes reality with our innovative UCMAS training approach. Our exciting classes and energetic instructors ensure that our pupils have fun as they learn! " - UCMAS MALASIA.
BENEFITS
Ace Schools Intl., UCMAS guarantees the following:
Mental Alertness
Mathematics Phobial Antidote
Improved Cognitive Ability
A Developed keen Insight/Intuition
Independent Performance without Devices
An Enhanced Listening Skill
Possession of an Analytic Culture
Stable Indept Mental Vision
Colleagate Scholarship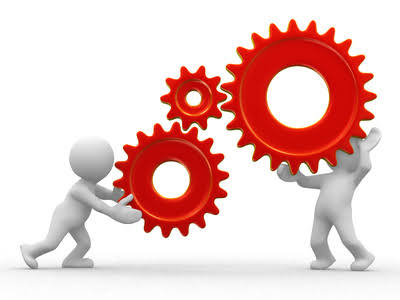 COURSE STRUCTURE
Students will be taught:
Fundamental Work
Listening Calculation
Visual Calculation
Formula Conceptualization
Bead Imagination
Multiplication Memorization
Mental Calculation
Abacus Calculation
Bead Calculation
Bead Manipulation